Innovating Nuclear Sustainability
Sustainable development requires safe nuclear processes. We offer our services in various parts of the nuclear power lifecycle, from new build to final disposal. Our solutions reduces both risks and costs for nuclear facilities and for the radioactive waste material.
Nuclear power contributes to an environmentally sustainable future, as it is a part of managing the ongoing climate transition with the aim of reducing of fossil energy. Outside of fossil free energy production, nuclear is also important for medical applications.
Learn more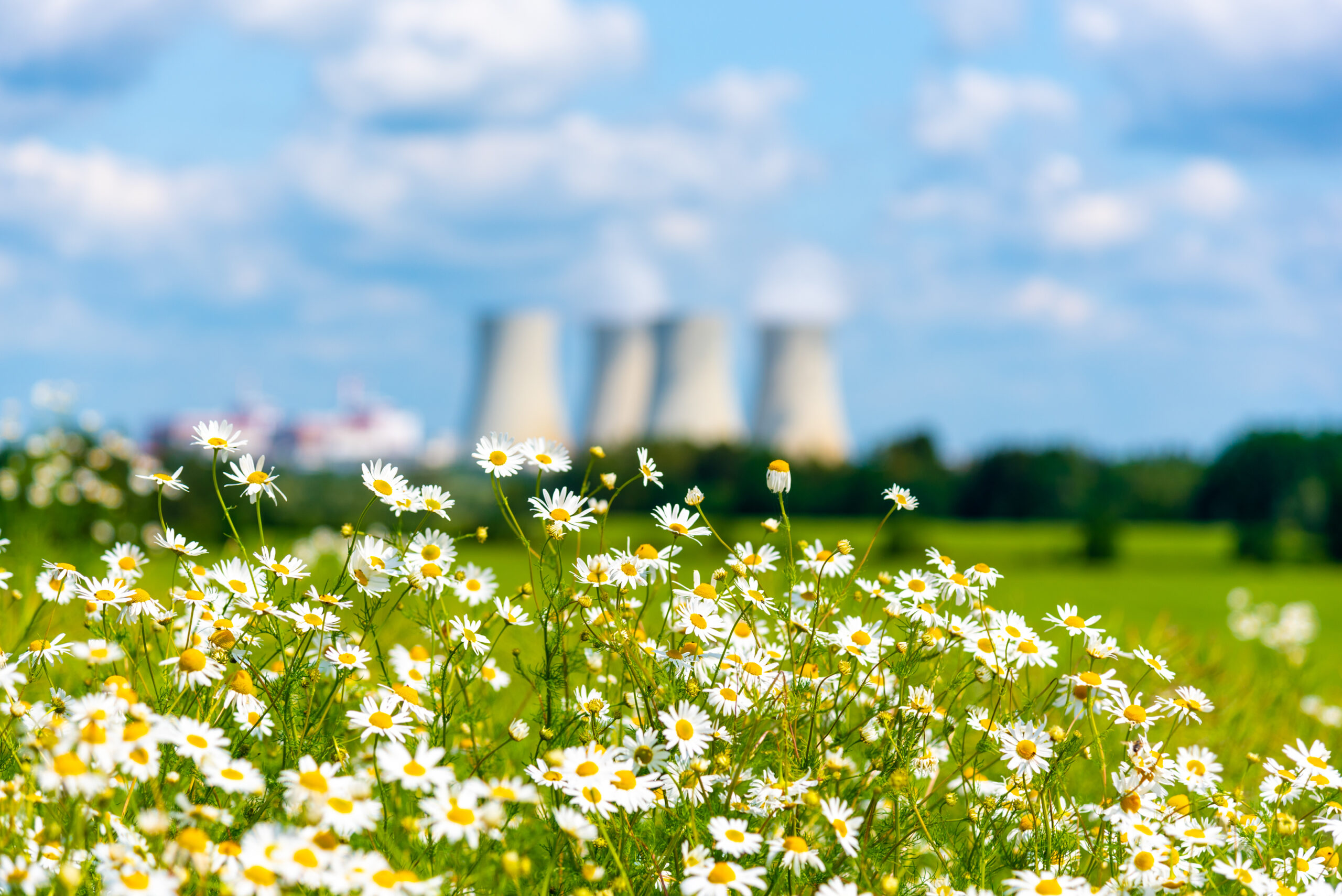 Preferred partner when interest is increasing
We have seen increased interest in and a need for nuclear power, created both by the prevailing geopolitical situation and to manage the increased global need for electricity. An increased interest in the industry also puts the focus on waste issues. Demand for our expertise in conditioning of radioactive waste is increasing and this is an area where we are broadening our services in all business areas.
The need for reliable energy source is also driving initiatives for example in advanced reactors and small modular reactors (SMRs) where Studsvik is a preferred partner with its expertise and unique facilities.
We are by your side from new build to green field.